Chair Caning & Restoration
Serving Staunton, Waynesboro, & Charlottesville, VA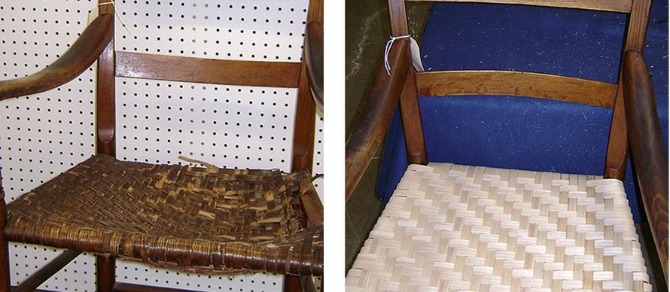 Restore Grandma's Old Chair
Or, your favorite wicker basket! You'd be surprised by what can be done with caning to restore a treasured piece to its former glory.
Cane bottom chairs are a piece of history that preserves your past, never goes out of style, and compliments many different decors.
We offer:
Handwoven and pre-woven cane
Rush
Danish Cord
Splint
Wicker Restoration
"But How Do I Describe My Weave?"
That's a question we hear all the time! To help you understand chair weaves, use the handy guide below. Or, send me an email with your picture of the item.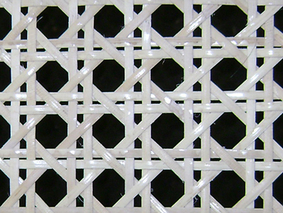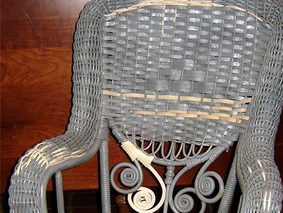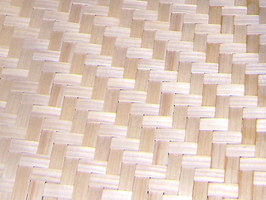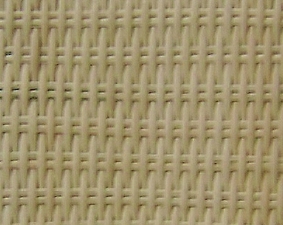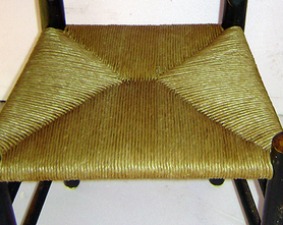 Cane
A natural material that does not require stain or finish. Varnish drastically reduces cane life span due to its drying and brittle properties.
An extremely strong seat that will last for many years, the color darkens as it ages naturally.
Wicker
Reed is the most common and comes split, round, and flat. Elegant, comfortable, beautiful, and stylish, wicker dates back to the mid 1800's and is sought after today by collectors and decorators.
Splint
Any chair or stool with a four rail seat frame can be woven with splint. There are several patterns to choose from, as well as a number of different widths of splints. It is a very strong and durable seat that will hold up well for many years.
New England Porch
This weave is less common than rush or splint, but is very durable and extremely comfortable as well as attractive. A flat / oval reed is used, giving it a three dimensional effect. It is often woven on the back and the seat of old large porch rockers.

Rush
Woven on a four rail seat frame. The most commonly used material is fiber rush, a tightly twisted paper fiber woven around the four rails. Rush fits in with many decorating styles, and is durable enough for the kids!

Ask about our individual caning instruction classes!